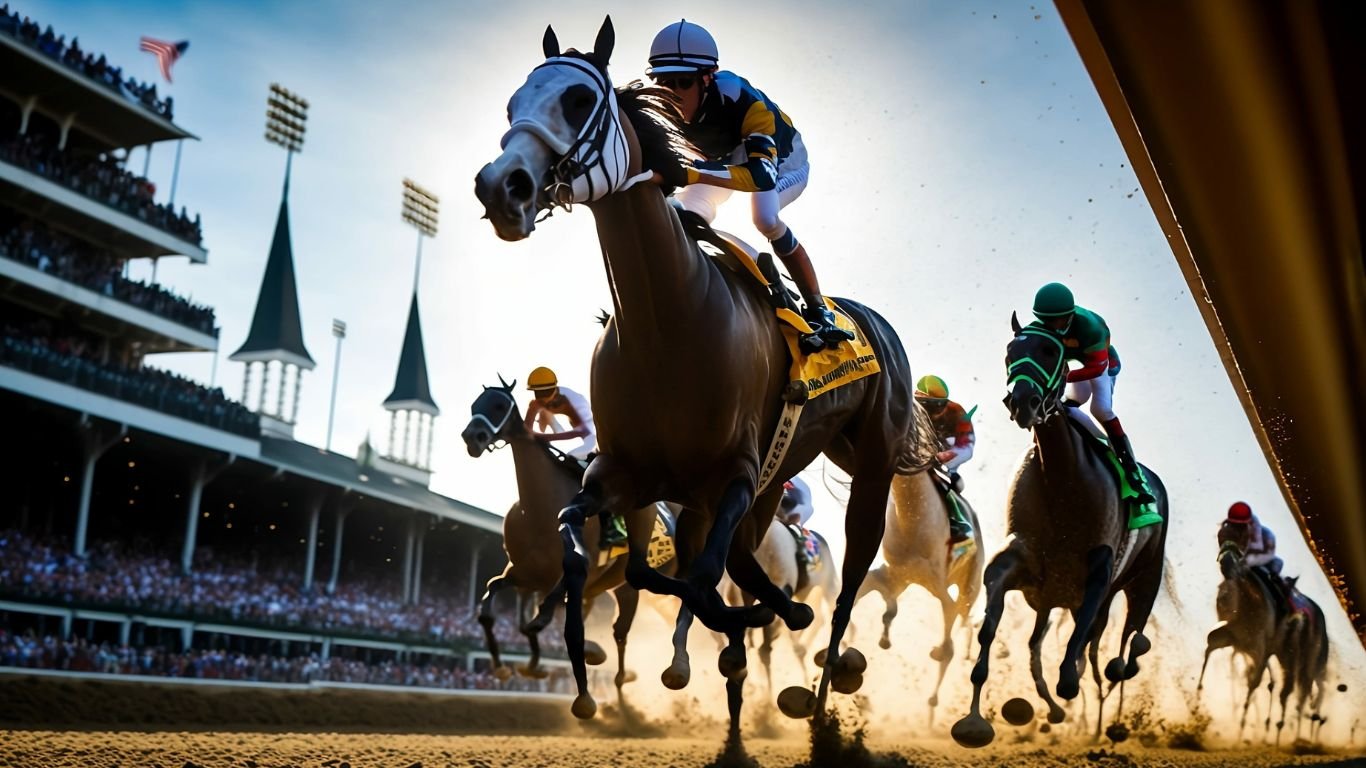 We got lucky finding the team at PayLogic, a Louisville company we acquired in 2021. We kept the office and people here (and in fact, have grown since). Today, we serve clients across the region and beyond with workforce management, payroll, benefits administration, and more. (That local horse track is a nice added bonus, too).
I just wanted to thank you, the entire Customer Service staff, management and everyone else at Dominion Payroll for all the help you've given me over the years, the friendly and courteous attitude that everyone showed me, and the professionalism exhibited by all of you. I can honestly say that Dominion Payroll supplied the best payroll software and the best support staff that I have ever worked with.
- Ron C.
Let's get to know each other.
900 E Main St,

Louisville, KY 40206
502.894.0088