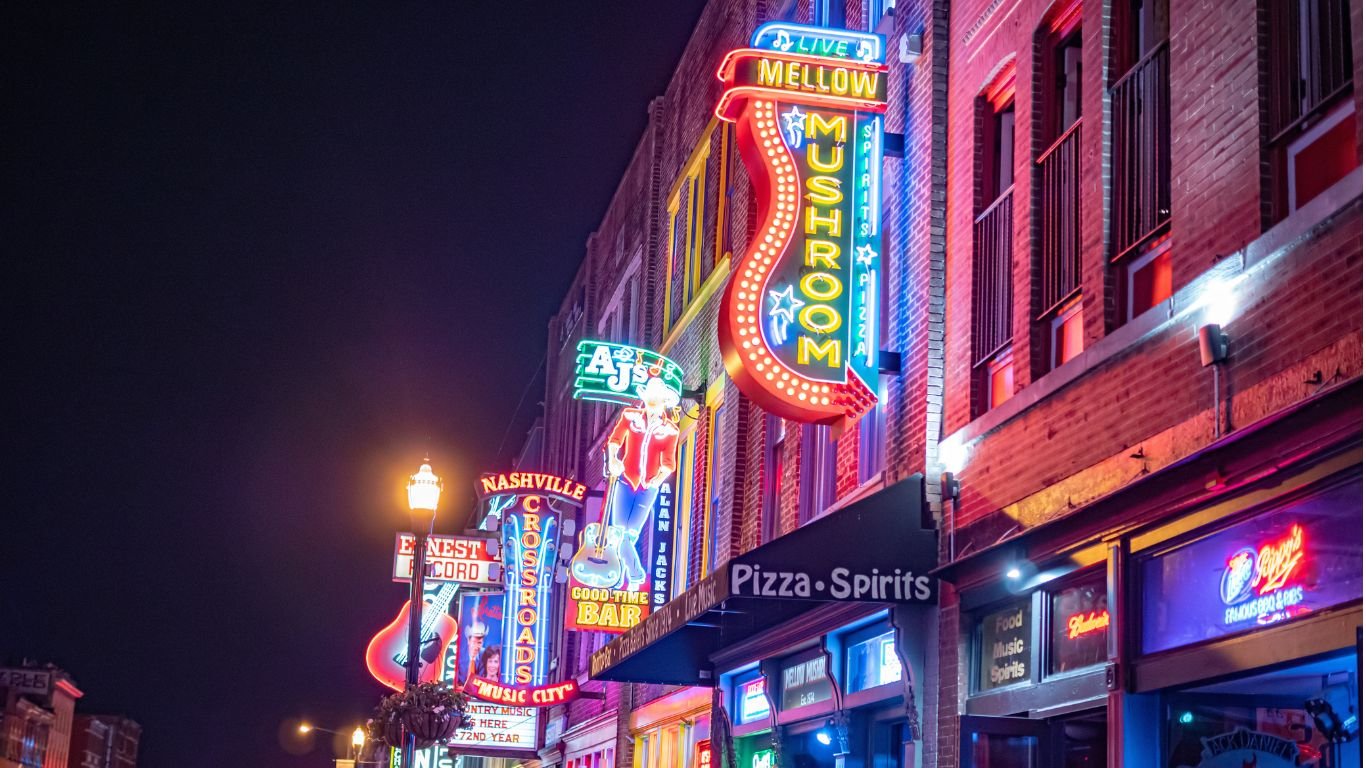 Nashville is still known for music, but we're doing our best to raise the city's profile as a payroll and HR software leader. Our work is cut out for us, and from our office in Brentwood, we support companies of all industries across the state and the Midwest with payroll, benefits administration, talent management and acquisition, and other human resources needs.
I want to tell you how pleased I am with your service. Our payroll clerk is on vacation this week and I performed the weekly payroll duties with the wonderful help from the Dominion customer service staff. This was my first run of the payroll after our initial installation over 6 months ago. I have to say that your service worked just as you promised during your site visit prior to our decision to use Dominion. That is a rare accomplishment for many services.
Furthermore, the customer service representatives (I had to call several times) were friendly, kind and patient as they guided me through the payroll process. Thank you again for your service.
- Sam F.
Let's get to know each other.
320 Seven Springs Way, Suite 100, Brentwood, TN 37027
615.577.9920