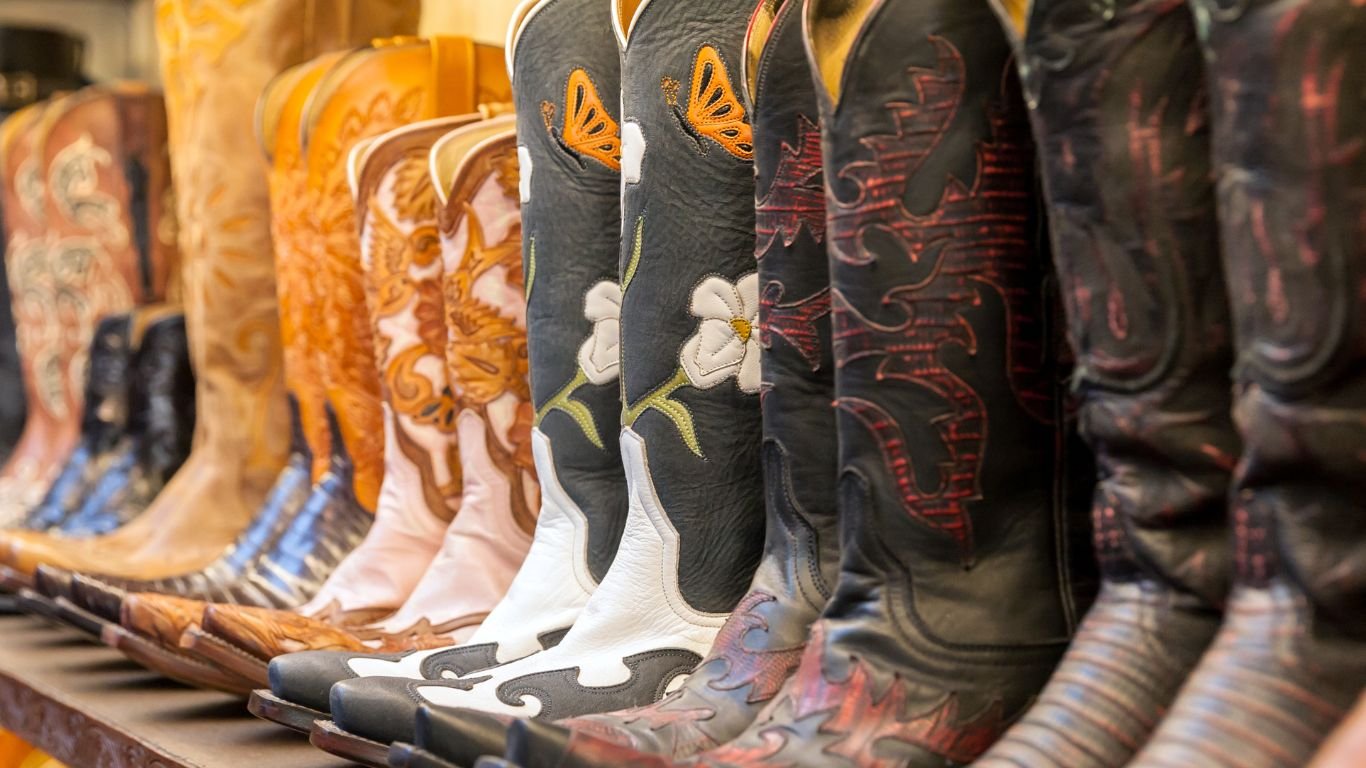 Technically, our Texas office opened as the result of our 2018 acquisition of Dallas' PayVision
Online, building on the company's 16 years of success. This office is critical to serving our Texas and Southwest clients' big HR and payroll needs. If we're being honest, this office also gives those of us in other company offices an excuse to travel for Tex-Mex, big skies, and grand adventures.
We have had the best experience with your company. I have worked with you in the past with different companies using your payroll service and have never had a single complaint or issue. Very well run with excellent employees! Keep up the great work!!
- Crissy C.
Let's get to know each other.
5000 Quorum Dr. #740

Dallas, TX 75254
214.442.5888